I came acrossed this graphic while trying to find my friends some cool comments and I just couldn't resist but share it with everyone :) I know guys probably won't care about it but come on, it's cool!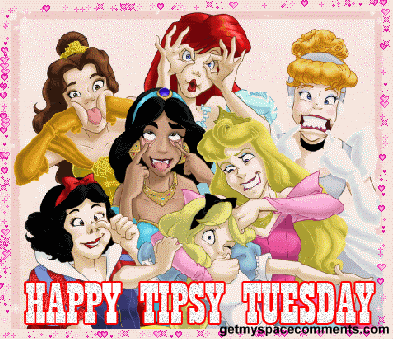 MySpace Comments
If you want to be friends with me as well, just click here and sign up! We get paid to be friends here and of course it's free to sign up :)
Yuwie:Invite friends, hang out, Get paid!
I really hope to see ya there, it's loads of fun!